Company address: 52 rue Lhomond, Paris 5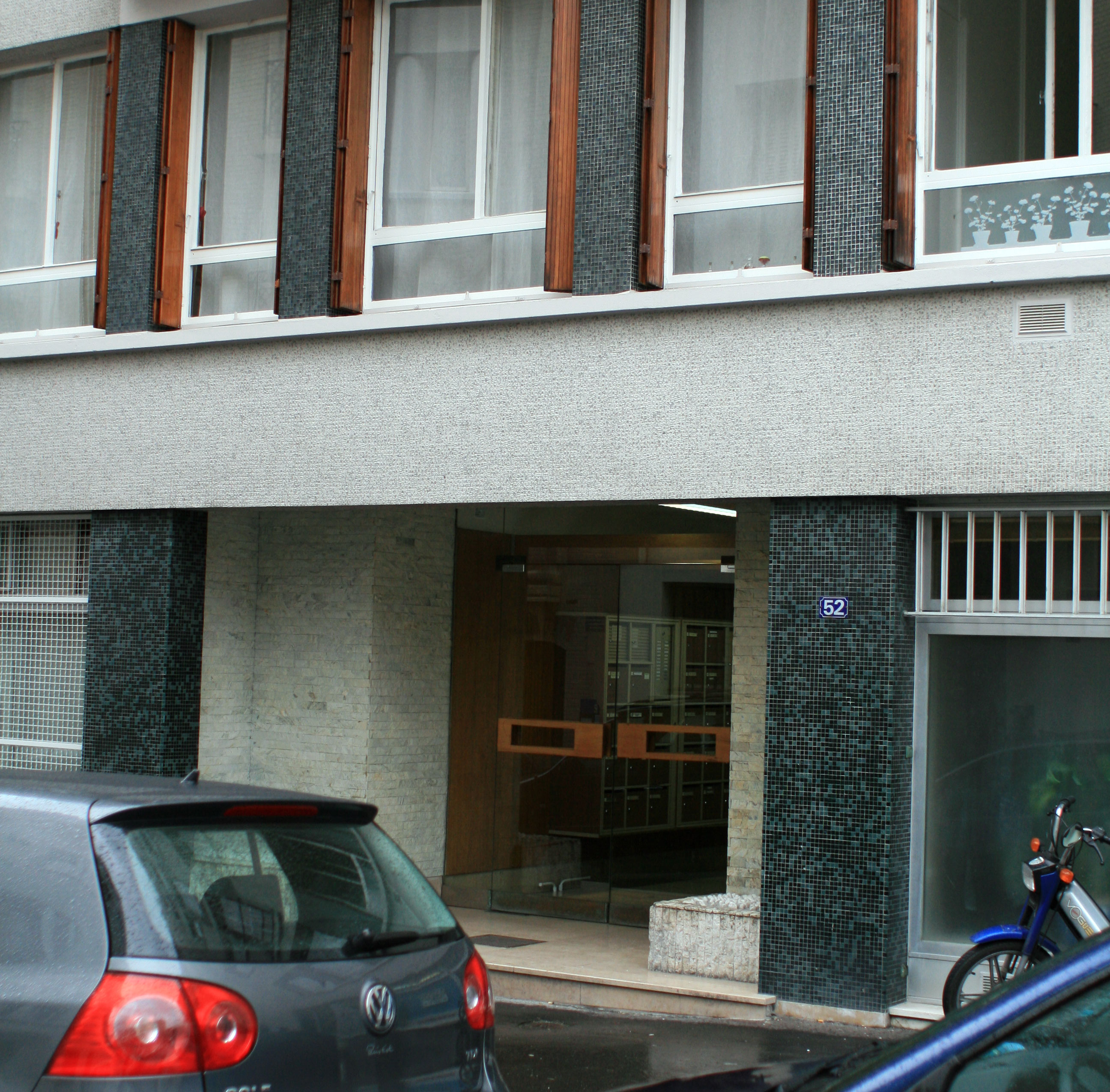 From the airports to the Company:
From Roissy Charles de Gaulle (CDG): take the RER B train from the airport to Paris. Stop at the Luxembourg. The train trip takes about 50 minutes.

From Orly: Take the shuttle (underground) to Antony. From Antony take the RER B train (north bound) to Luxembourg. The train trip takes about 25 minutes.
From RER Luxembourg: Take taxi (5 min), or walk along Rue Soufflot (50 m north from the northern exit from the RER station) east to the Pantheon. Turn right (south) into rue d'Ulm, on the second crossing turn left (south-east) into rue Lhomond. Follow the street down until house nr. 52. From the RER station approximately 10 min.

From elsewhere in Paris
Take Paris metro line 7 to the stop "Censier Daubenton". From the station go west to the rue l'Arbalete. After 100 m turn right into rue Lhomond, and after next 100 m enter the building nr. 52.


See also - mapquest page for driving instructions



---
[Home| Company| Products| Applications| How to reach us| Downloads| Write to us]
---
AB Millimetre
52 rue Lhomond
75005 Paris, France
tel.: + 33 1 4707 71 00
fax: + 33 1 4707 70 71
Please send your questions, inquiries and comments to the following address:
abmillimetre@wanadoo.fr
Copyright © 2013 AB Millimetre, All Rights Reserved.